A not so guilty pleasure...
Every time you devour a Cheese Postie you help feed a hungry child in a school or teaching environment.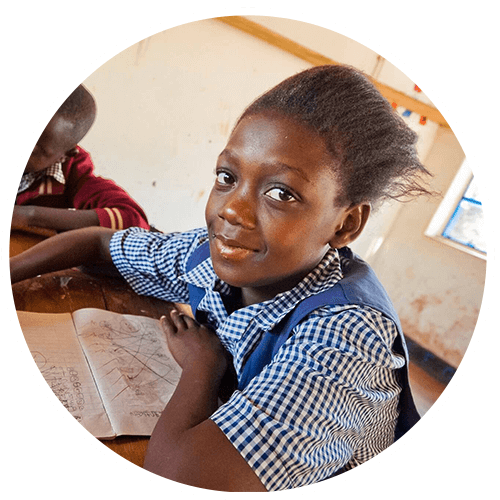 "jeff was eating his lunch completely wrong."
- jeff's mate steve
by setting up and running school feeding programmes in some of the world's poorest communities, Mary's Meals attracts chronically hungry children to the classroom, where they can gain an education that could be their route out of poverty.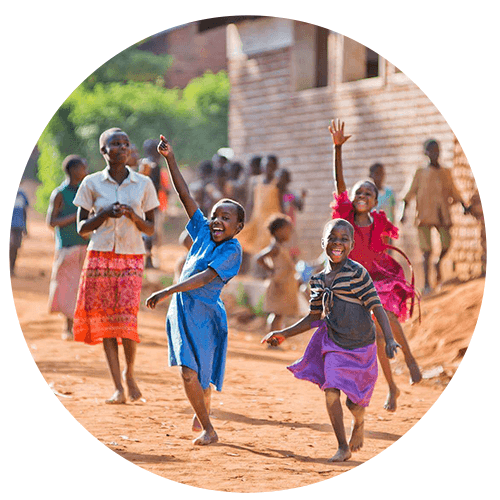 the dinner ladies had finaly mastered the 'hilarious stew' recipe.
to find out more about the awesome work Mary's Meals do and help more little cuties like this one click the button below.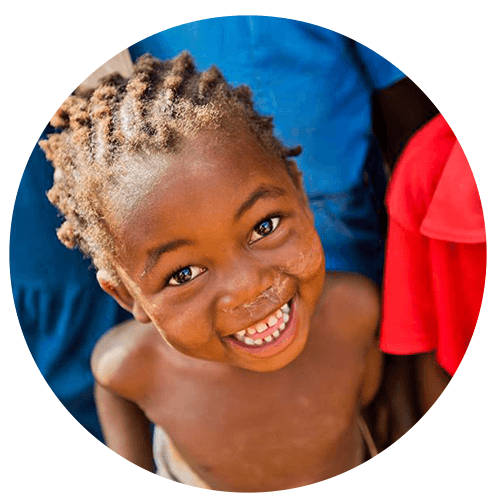 ken had finally found his yellow cup.